Upload/Stream and get phat lewt

Sign up for The Stage in 3 simple steps
Step 1
Connect your Minewind profile to YouTube channel in-game by typing:
/YouTube register #ID#
Grab your YOUTUBE CHANNEL ID.
Here is what you're looking for, highlighted in blue:



Copy paste your YouTube Channel ID as registration # to connect your account.
Step 2
You will receive a confirmation code that you must add to the description of your latest video to confirm your ownership of the YouTube channel. If you do not have a single uploaded video yet, uploading any (i.e. one second long) video with the code in the description will also confirm your channel ownership. The video used for confirmation will not count toward rewards.
Step 3
You're practically done! The connecting process may take up to 5 minutes. Wait for notification or type /YouTube in-game to see if your channel has been successfully connected to Minewind. Once connected, you can start uploading or streaming Minewind related viodeos on YouTube and we'll keep track of your rewards.
Videos must have the following
Video Description
Quality Content
Add our website URL to your Minewind videos' description: https://Minewind.com
We're looking to reward content creators who enjoy playing Minewind. Exploiting the stage feature
(ie

spam

)
is not a good idea.
As you gain views – you will accumulate rewards! See what is up for grabs below.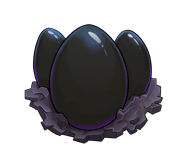 For every qualifying video uploaded, you will be awarded 3 dragon eggs.

(This reward is limited to once per day)
You will receive higher ranks for accumulating views if your current rank is lower than the reward rank.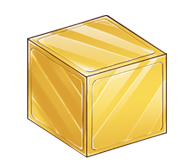 Gold Rank
500 views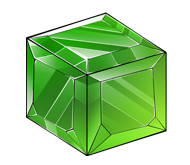 Emerald Rank
1500 views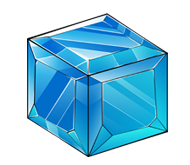 Diamond Rank
3000 views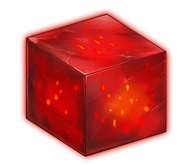 Redstone Rank
6000 views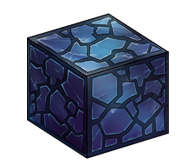 Obsidian Rank
12000 views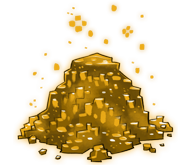 On top of all that, for every 100 views you will receive 1 ancient gold dust that can be traded for goodies with Powder Enthusiast (located at XYZ 53 64 150).

Please note that tradable items can change at any time. New things may be added, other things might go away forever. If something is to your liking, get it while it's there!
Land a whole 100,000 views for a single video, and we'll design you one of a kind personalized mythical item.
(Limited to one mythical item per month per YouTuber.)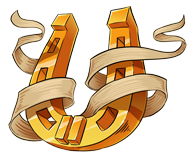 Frequently Asked Questions
Q:
Are there other qualification criteria for mythical items?
We know that getting YouTube views takes a ton of work, and we want to recognize players that have legitimately earned views and subscribers. To keep the playing field fair, if we find out that a player hasn't played by the rules, they may be prevented from getting a mythical item until 100,000 legitimate views has been reached. After additional inspection of your views, we will begin to develop your mythical item. You will find it in your /claim rewards once it's ready.
Q:
Will you add more stuff to the stage in the future?
Absolutely! As time goes by, we'll introduce even more perks for content creators.
Feel free to drop some mind bombs to our suggestion box if you have cool ideas.
Q:
Can I just stream on YouTube and publish videos that way?
Yes you can, all the views you receive on live/finished streams will go towards your rewards, as long as they have YT.Minewind.com in the description.
Live streaming YouTube guide can be found here.
Q:
How long does it take for my YouTube views to register?
It may take anywhere from 1 to 60 minutes. You can expect to receive all of your outstanding rewards every hour.
Q:
Do all of my video views add together?
We track your latest 50 videos and give you rewards whenever your total views go up.
i.e. you uploaded 50 videos total, we will record and combine views on all of them. When you upload 51st video, we will continue to add up your views but only on your latest 50 videos. Your very first video will be considered old and views will not be recorded for that specific (old) video.
Don't forget that only views from the videos that meet the above requirements will count toward rewards. You may type /YT videos in-game to check whether your latest videos meet the requirements.
Q:
I want to know more about The Stage, can you help me?
If you can not find an answer to your question on this page, drop us a message and we'll likely add it to our list of Q&As.
Q:
How can I get more views on YouTube?
So you really want that YT fame? Make yourself some coffee (preferably lots of coffee) and start digging through YouTube.
Q:
Do you support Twitch streaming?
We do not support Twitch streaming at this moment. 🙁
Q:
I have trouble getting The Stage feature to work, what can I do?