UPLOAD/STREAM & GET LEWT
Sign up in 3 simple steps
STEP 1
Connect your Minewind profile to YouTube channel in-game by typing:
/YouTube register #ID#
(Grab your YOUTUBE CHANNEL ID HERE)
Here is what you're looking for, highlighted in blue:



Copy paste your YouTube Channel ID as registration # to connect your account.
ie: /youtube register UCWJL0W9fg9qeUHP47luE0xg
STEP 2
You will receive a confirmation code that you must add to the description of your latest video to confirm your ownership of the YouTube channel. If you do not have a single uploaded video yet, uploading any (i.e. one second long) video with the code in the description will also confirm your channel ownership. The video used for confirmation will not count toward rewards.
STEP 3
You're practically done! The connecting process may take up to 5 minutes. Wait for notification or type /YouTube in-game to see if your channel has been successfully connected to Minewind.
Once connected, you're ready to start uploading or streaming.
Add our website URL to your Minewind related video descriptions "https://minewind.com" and we will start tracking your video views.
As you gain views – you will accumulate rewards! See what is up for grabs below.
Dragon Eggs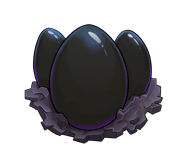 For every qualifying video uploaded, you will be awarded 3 dragon eggs.
(This reward is limited to once per day)
Ranking UP
You will receive higher ranks for accumulating views if your current rank is lower than the reward rank.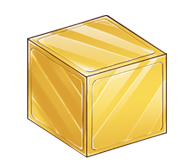 Gold Rank
500 views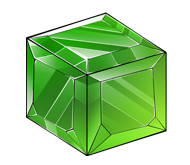 Emerald Rank
1500 views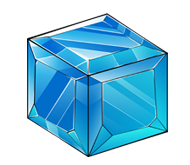 Diamond Rank
3000 views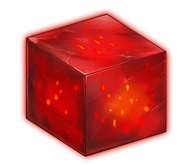 Redstone Rank
6000 views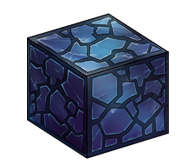 Obsidian Rank
12000 views
Limitless Bonuses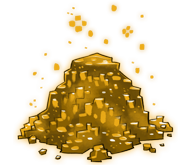 On top of all that, for every 100 views you will receive 1 ancient gold dust that can be traded for goodies with Powder Enthusiast somewhere around /warp youtube-hq

Please note that tradable items can change at any time. New things may be added, other things might go away forever. If something is to your liking, get it while it's there!
Mythical Gear
Land a whole 100,000 views for a single video, and we'll design you one of a kind personalized mythical item.
(Limited to one mythical item per month per YouTuber.)