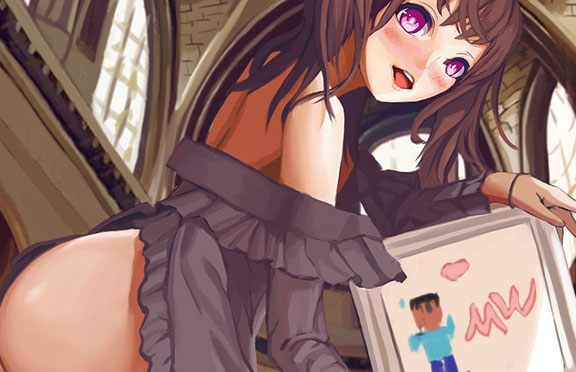 We're looking for a video trailer to represent Minewind. Here is your chance to show what MW means to you!
We'll be using your trailer(s) as a face of Minewind when it comes to server promotion.
Soft guide lines
The preferred trailer length is anywhere from 10 to 60 seconds, more or less.
1080p is the preferred video resolution, but don't go lower than 720p.
You can use custom textures/shaders in your trailer.
You can use cinematic game modifications such as CMDCam mod.
You are not restricted to Minecraft only footage. Your imagination is the limit.
You can create and submit as many trailers as you want, we will pick the best one you've made.
There are no restrictions on the content (18+) of your video. Make it as fun as you can by any means.
Submissions close May 31st 2018, so take your time. Our team will judge & award finalists shortly after.
Still have questions? Drop us a message and we'll add more information to this page.
In-game commands
/trailer (Display prize pool and winners)
/prizepool (Add dragon eggs to the prize pool)
For every 2 dragon eggs added to prizepool we will add 1 extra dragon egg.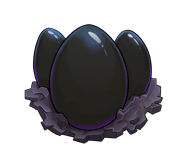 For every 60 dragon eggs added to prizepool we will add 1 forbidden cacao bean.
Prize Distribution
| | Dragon Eggs | Forbidden Cacao | Secret Bonus | |
| --- | --- | --- | --- | --- |
| First Place | 50% | 50% | Included | |
| Second Place | 30% | 30% | | |
| Third Place | 20% | 20% | | |
Submissions close Thursday, May 31st 2018.