PREMIUM COLORS
Choose from over 16 million colors for your in-game name & chat.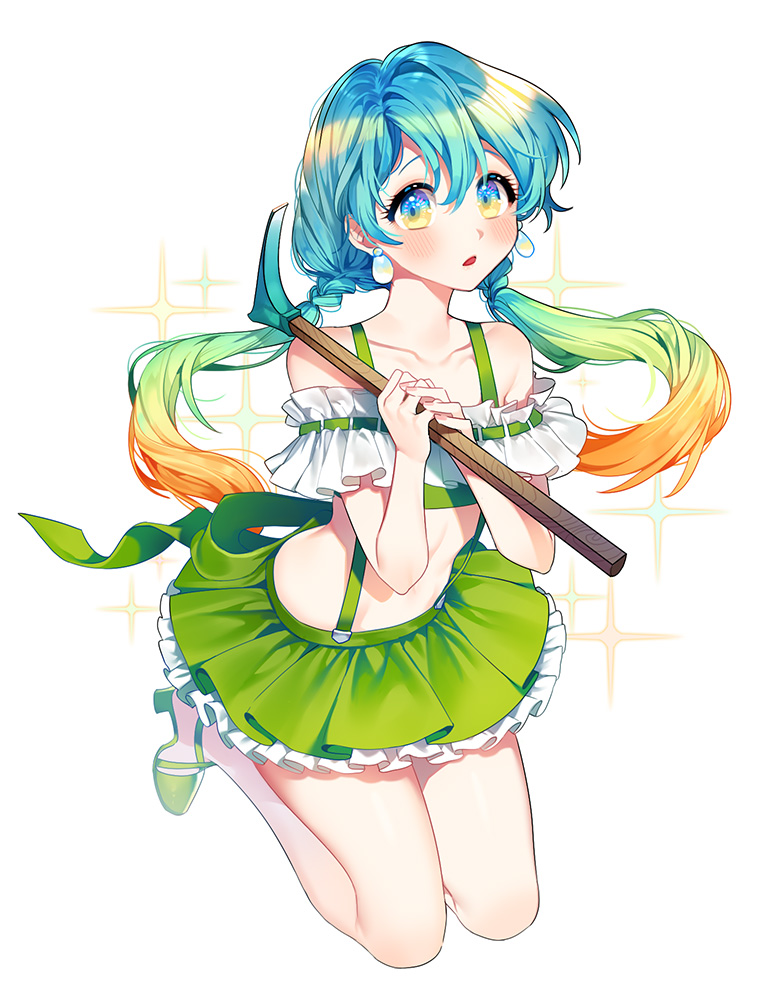 How It Works
Go to color picker and select the colors that you like.
Copy paste the color hex codes after the commands below.
You can use a single color
or combine 2 colors to create
a gradient name/chat.
Examples
/colorNameHex #ff00de

/colorTextHex #ff621a

/colorNameGradient #97f659 #ffb656

/colorTextGradient #ffb656 #3fabce