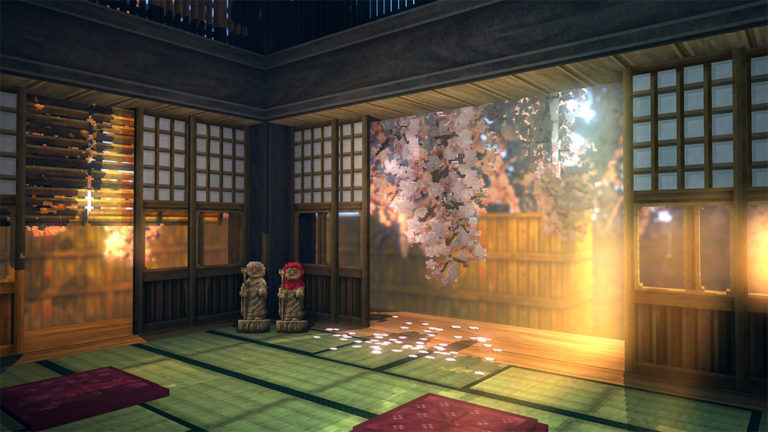 You can now claim land and become your very own landlord!
Use /claimclock to obtain the tool required for claiming land.
The menu should be self-explanatory, but if it's not, drop us some feedback or a bug report.
Everyone starts with 6400 block claiming power.
For every minute played you passively gain 2 blocks claiming power.
You can also vote block claiming power or buy it in our store.