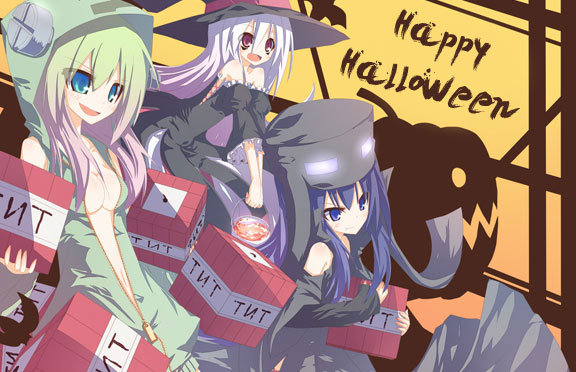 'TIS THE SEASON OF THE SPOOKIES
The tide of the sun has lowered to its lowest ebb, long summer days have given way to spooky nights.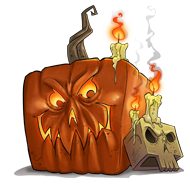 The most ominous event of Minewind is the annual awakening of spookies.
Freed from their fearful den of hell, they are compelled to wander spawn at night
in search of those who can grant them the sweet embrace of death.
The event will last until November 13th 2018.
Please note that seasonal items can only be obtained while the event is active.
Some items may be re-balanced in the future.