Chill Update
Now 50% more chill!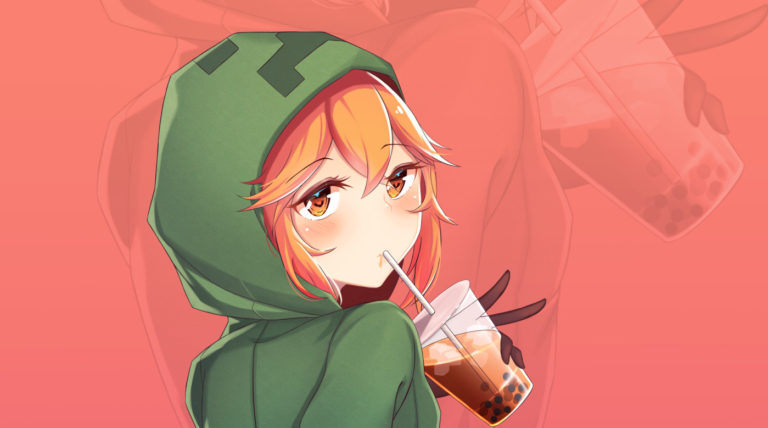 This update introduces a new chill spawn by enc2103, a cozy place to mellow down after intense crafting!
Everyone at chill spawn is in adventure mode, chill spawn can be accessed anytime via /compass.
Minewind city is now a place where events and battles take place, typing /pvp will teleport you there.
We've rebalanced some combat stuff, with more accurate balance changes coming soon.
Thanks for all the feedback.
Thanks to all the builders. Babylon coming next! Kingdom of Ceej will also receive a reboot.
Spawn Preview
Knysna's Requiem