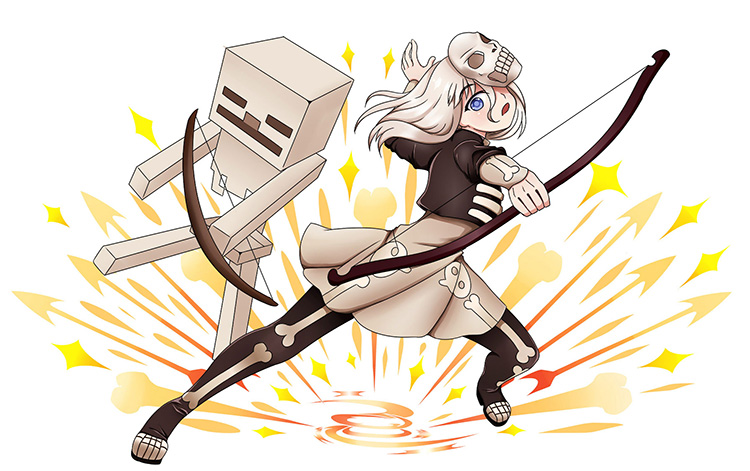 Choose your path and go on an epic adventure to gather all the OP loot that suits your play style!
A big variety of loot can be found in any chest in the wilderness, or traded with many villagers for emeralds. More loot can be stolen from boss monsters, but they will use it against you first!
Play minigames and take a part in special events that offer more unique OP rewards.
At the end of the day, explore the natural beauty of Minecraft wilderness and build a work of art in the perfect spot.