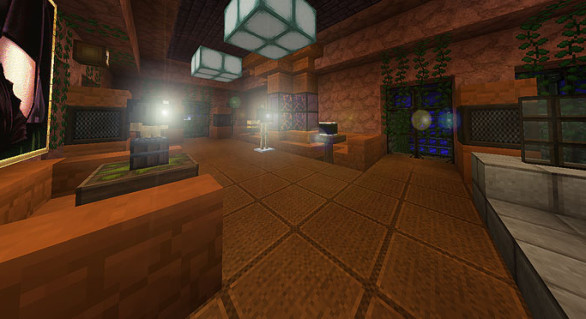 If you're a YouTube content creator with a passion for playing on Minewind,
we want you to become a part of our partnership program!
Minewind partnership program allows you to earn commission from every new player who found Minewind with your help. When a new player joins the server, you get 20% of every monetary contribution they make as a THANK YOU from us. Play on our servers the way you normally do, and upload videos just as you normally do, and we'll send some love towards your way.
Frequently asked questions:
Q:
Will I get some kind of YouTuber rank or special privileges?
No. Nothing like that will change for you, besides getting more fanboys and haters.
Q:
How many subscribers or views do I need to quality?
There are no minimal requirements to apply. If accepted, you will receive a partner key to register your account.
Q:
How can you track who joins Minewind with my help?
Everything is handled in our partners tracking software. You will have access to partners web panel once you are able to register.