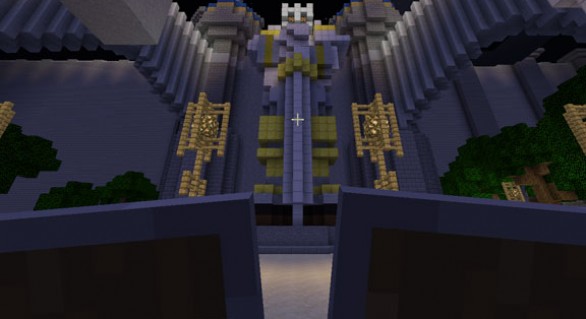 Arch is going 1.9!
If everything goes well, Throne will follow in a few hours. Otherwise, it may be a few days/weeks before both servers are 1.9.
We've fixed a lot of major issues in closed beta, but some bugs are still to be expected. Please report them here.
We'll be adding and re-balancing a lot of stuff in the coming weeks, after we deal with all the performance issues. Most of your items will convert to their 1.9 versions (excluding some potions & spawn eggs, use them before 1.9) so you wont lose anything of value.