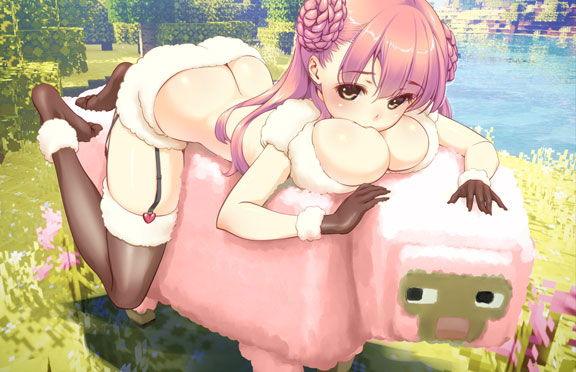 The legend has it that slaughtering pink sheep brings happiness.
Seasonal Event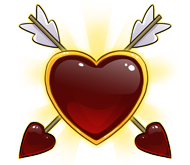 Valentine's Day
From Friday, February 9th 2018
to Saturday, February 24th 2018
As Minewind tradition bestows, odd things come to spawn when the moon is at it's brightest.

Hunt them down before they get you!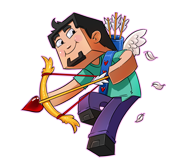 Please note that seasonal items can only be obtained while the event is active.
Some items may be re-balanced in the future.