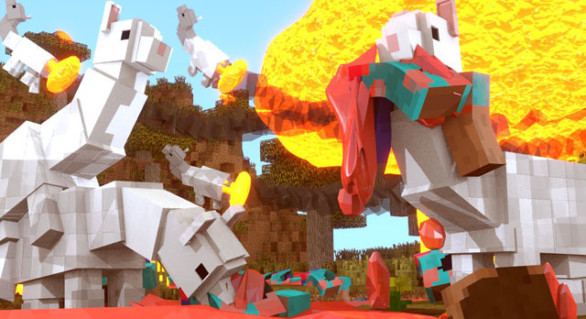 All servers have been updated to version 1.11
Not sure how to run the latest Minecraft version? Click here to find out.
Noticeable changes:
+ Added cursed enchantments
+ Added the Observer block
+ Added escape portals in The End
+ Added the Shulker Shell and Shulker Box
+ Added exploration maps
+ Added the Woodland Mansion
+ Added Illagers, and the Vex
+ Added Llamas
+ Full change log can be found here.
With 1.11 new bug season begins.
As always, bug reports mean a lot to us and are greatly appreciated.